Misc
Teaching and reviewing experiences.
Teaching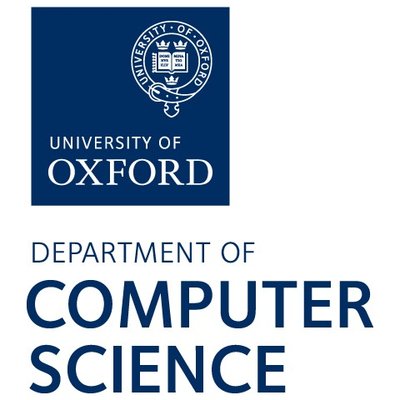 During my PhD at the University of Oxford, I have been a teaching assistant (TA) for the course
Computational Game Theory
taught by Prof. Michael Wooldridge and Prof. Edith Elkind. The course include key models and solution concepts of non-cooperative and cooperative game theory; and issues that arise when computing with game theoretic solution concepts, and the main approaches to overcoming these issues.
---
Reviewing
I am a reviewer for the following venues:
AAMAS 2024
ICLR 2024
ICML 2023
NeurIPS 2021, 2022, 2023